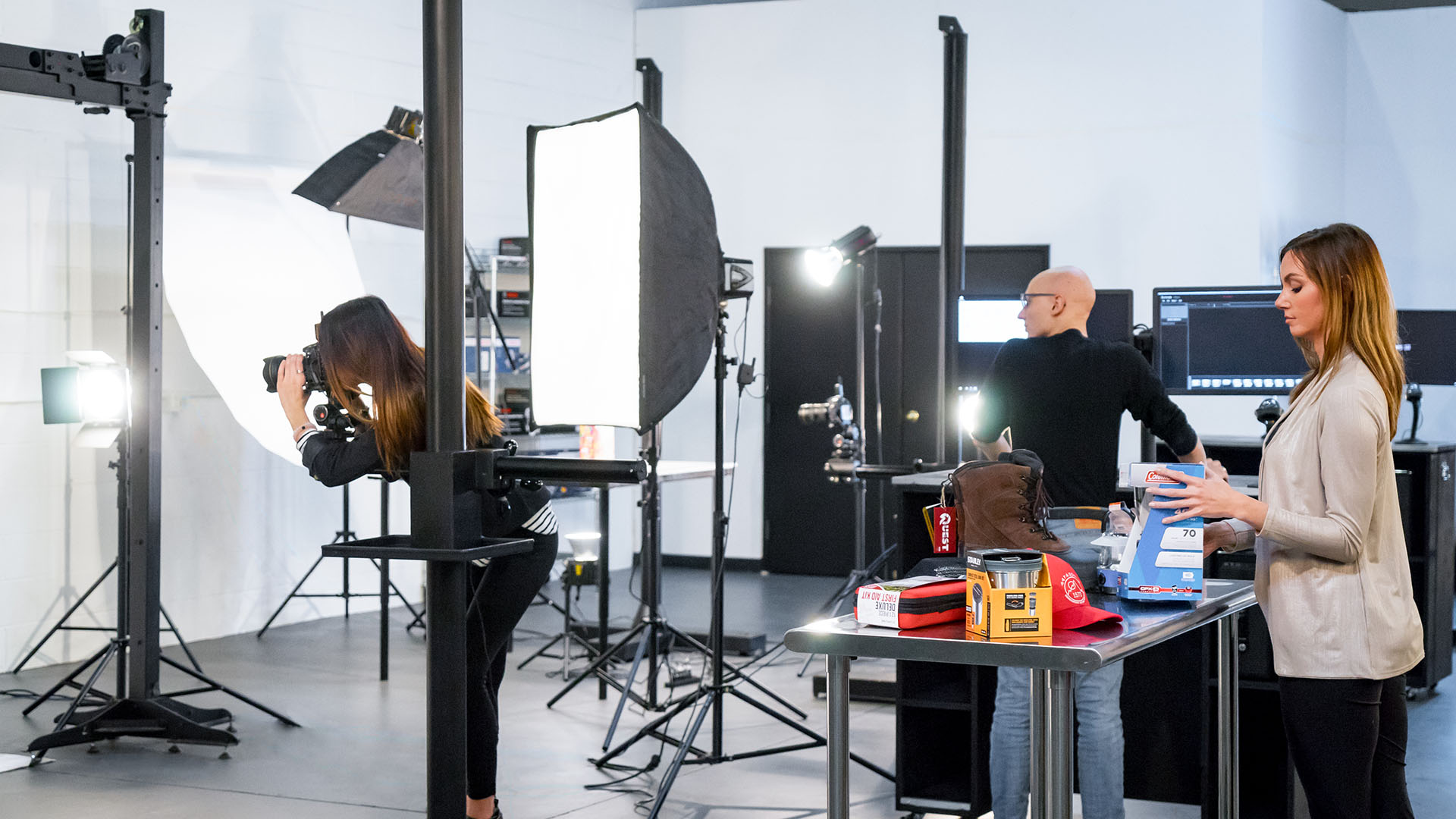 Job Title: Product Photographer – Freelance / Contractor
Location: Taylor, Michigan
Description:
Are you a freelance photographer with extensive experience with tabletop product photography? Are you looking to add another quality client to your business?
If so, this opportunity is for you.
We are a product photography business with a studio in Taylor, Michigan. We have many large customers in various industries including the auto parts sector. Our customers regularly send us products for photography and they contract to us for large projects. We photography the products according to our customer's requirements using workflow processes and software that we designed over the past 10 years photographing hundreds of thousands of products.
We are looking for contractors that can work on projects as they come up, with the work ranging from a few days to several weeks. The frequency of projects in the studio range from projects each week to several projects each month.
Our studio is fully equipped – all camera, studio, and computer equipment is provided. Work hours are typically Monday through Friday 8:00am to 5:00pm, onsite at our studio.
If you have the following experience and skills, you are a good fit to contract with us:
You are able to work on a freelance / contractor basis.
You are able to commute daily to the photography studio in Taylor, Michigan.
You have tabletop product photography experience with many product categories.
You are comfortable working with PCs and PC photography software.
You have experience working in a production photography environment.
You are very experienced with LightRoom, Photoshop, and Capture One.
You are reliable, have a good work ethic, and can work in a team with minimal supervision.
You are professional and have good communication skills.
Only those that have the skills and experience listed above will be interviewed for the position.
Compensation: Based on qualifications.
If you are interesting in applying for this position, please email jobs@visualskus.com, include details on how your experience and skills are a good fit for the position and a resume. Thanks for your interest.