IMC
Read Story >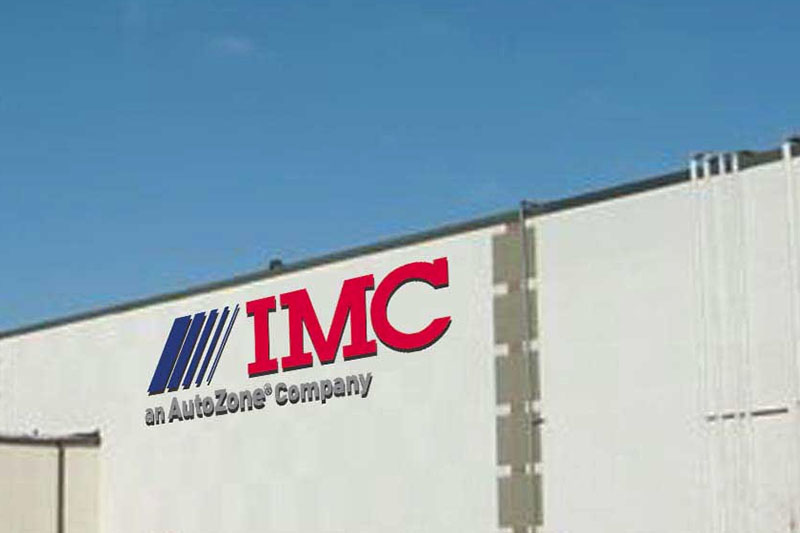 X
Amplify helps IMC structure image production, implement image QA processes, and format and send assets to their website and partners automatically.
Continental Automotive
Read More >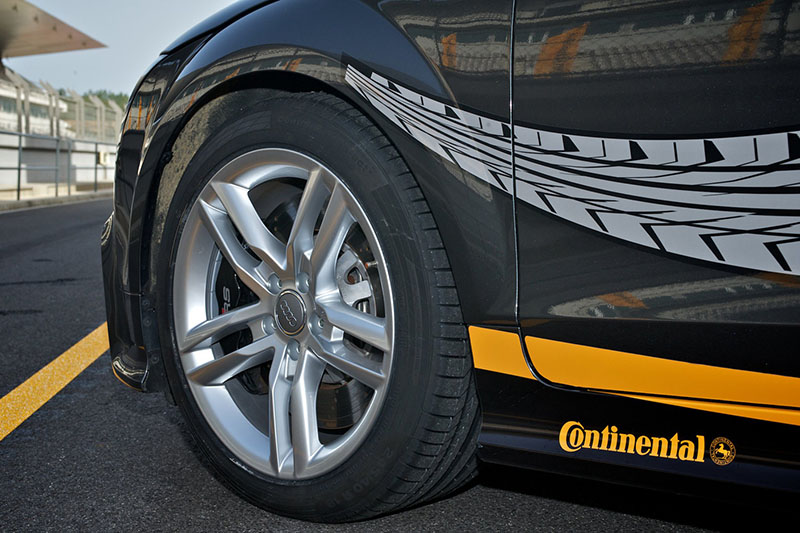 X
Continental develops intelligent technologies for transporting people and their goods. As a reliable partner, the international automotive supplier, tire manufacturer, and industrial partner provides sustainable, safe, comfortable, individual, and affordable solutions. Continental currently employs more than 218,000 people in 55 countries.
Brake Parts
Read More >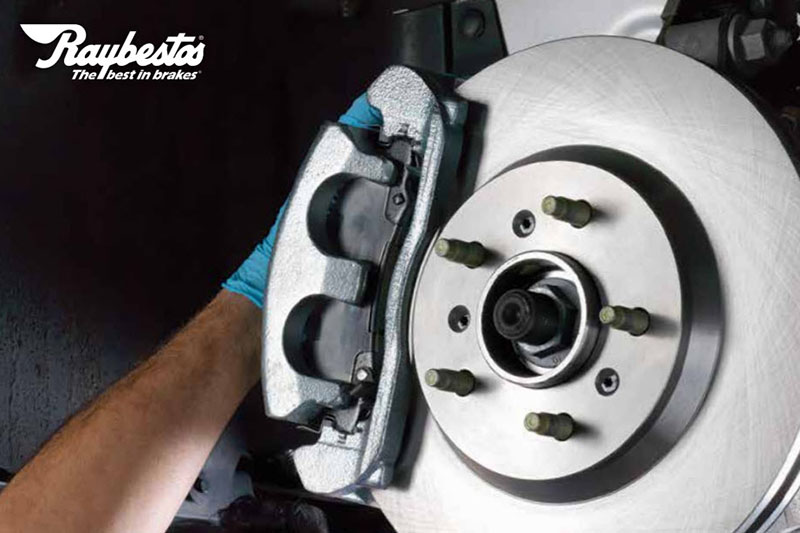 X
Brake Parts Inc (BPI) is committed to leading the global automotive aftermarket as the premier manufacturer and supplier of brake system components. BPI has a demonstrated commitment to research, development and testing of its entire product offering, including friction, rotors, drums, calipers and hydraulic products, ensuring that they meet or exceed original equipment fit, form and function requirements.
Dana Incorporated
Read More >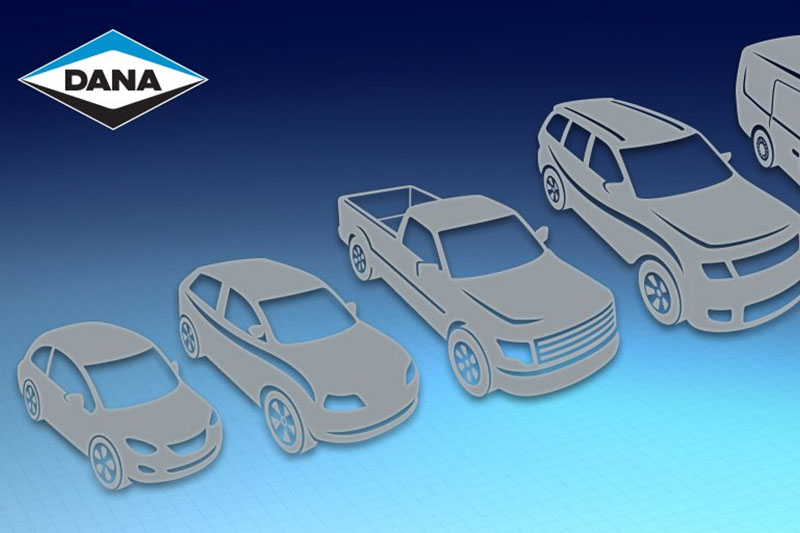 X
Dana is a leader in the supply of engineered drivetrain, sealing, and thermal-management technologies. Serving three primary markets – passenger vehicle, commercial truck, and off-highway equipment – Dana provides original-equipment manufacturers and the aftermarket with local product and service support through a network of 100 engineering, manufacturing, and distribution facilities. The company employs more than 23,000 people in 25 countries.
Fram Group
Read More >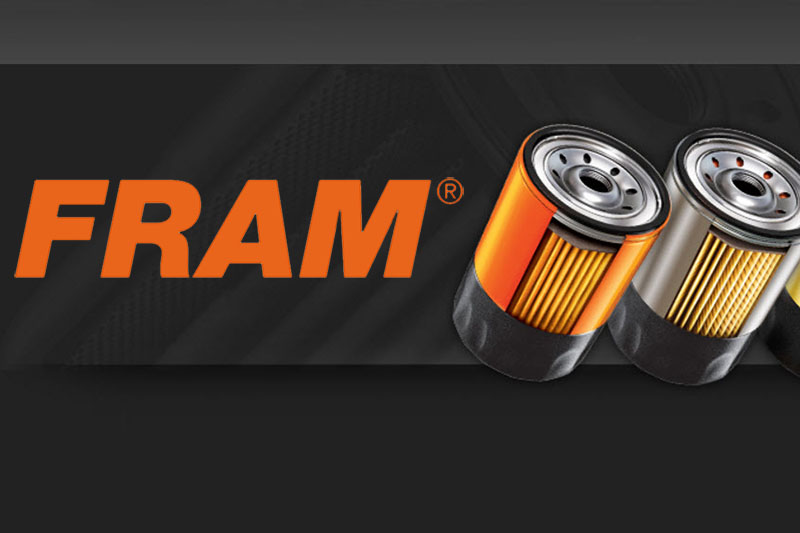 X
Fram Group is one of North America's largest and most diversified companies servicing the vehicle replacement parts market. Industry brands include Autolite® spark plugs and wire sets; FRAM® filters. Fram operates through a global network of manufacturing facilities, distribution centers and offices located throughout the United States, Canada, Mexico, Europe and China.
Federal Mogul
Read More >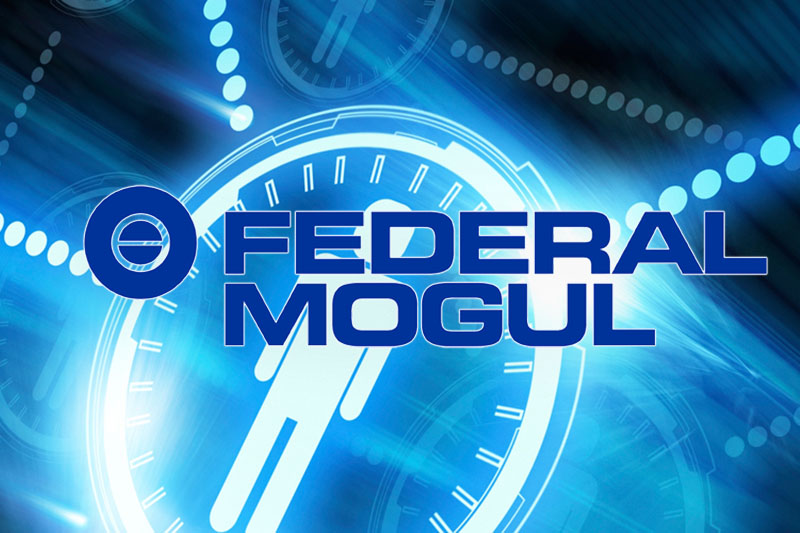 X
Federal-Mogul (NASDAQ:FDML) is a leading global supplier of products and services to the world's manufacturers and servicers of vehicles and equipment in the automotive, light, medium and heavy-duty commercial, marine, rail, aerospace, power generation and industrial markets. Federal-Mogul was founded in Detroit in 1899 and maintains its worldwide headquarters in Southfield, Michigan. The company employs nearly 50,000 in 34 countries.
Tenneco
Read More >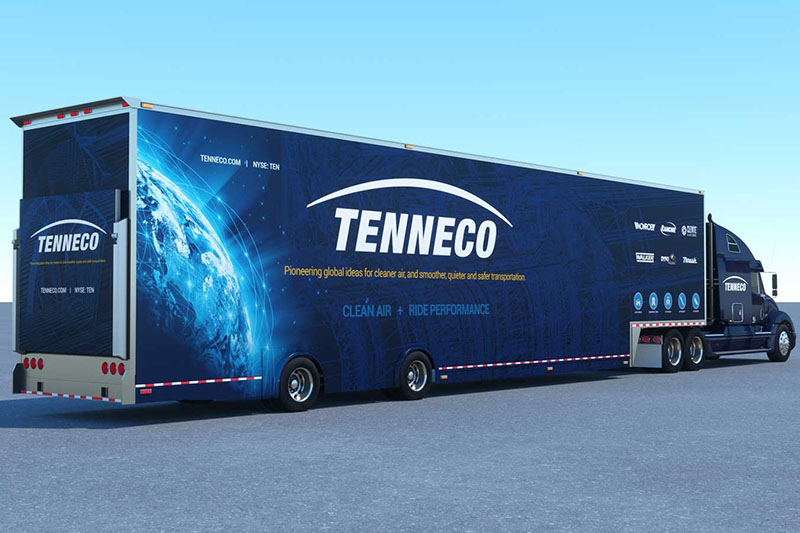 X
Tenneco (NYSE: TEN) is a global manufacturing company employing over 30,000 people worldwide. Tenneco is one of the world's largest designers, manufacturers and marketers of clean air and ride performance products and systems for automotive, commercial truck and off-highway original equipment markets and the aftermarket. Tenneco's principal brand names are Monroe®, Walker®, XNOx™ and Clevite®Elastomer.
Aisin
Read More >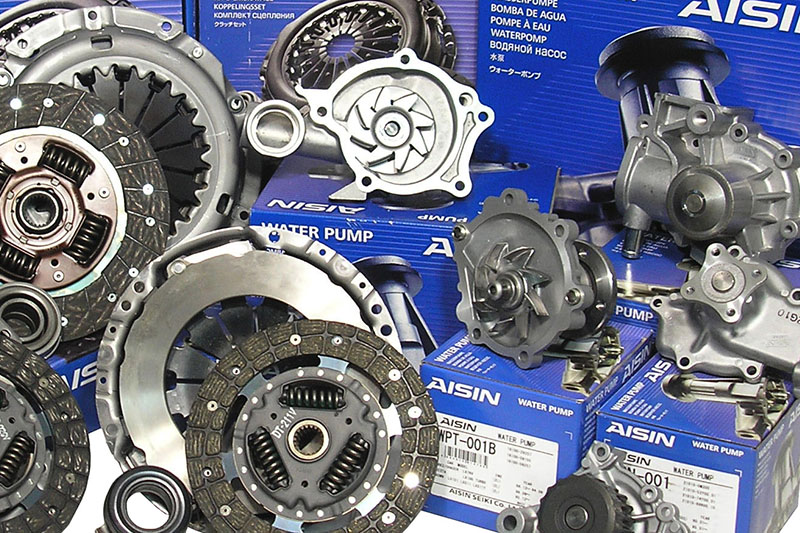 X
Aisin, a Japanese corporation, is a Fortune Global 500 company, ranked 442 on the 2015 rankings. Aisin develops and produces components and systems for the automotive industry. Aisin was founded in 1949 and currently supplies engine, drivetrain, body and chassis, aftermarket, and other main automotive parts for major OEMs.
Transtar Industries
Read More >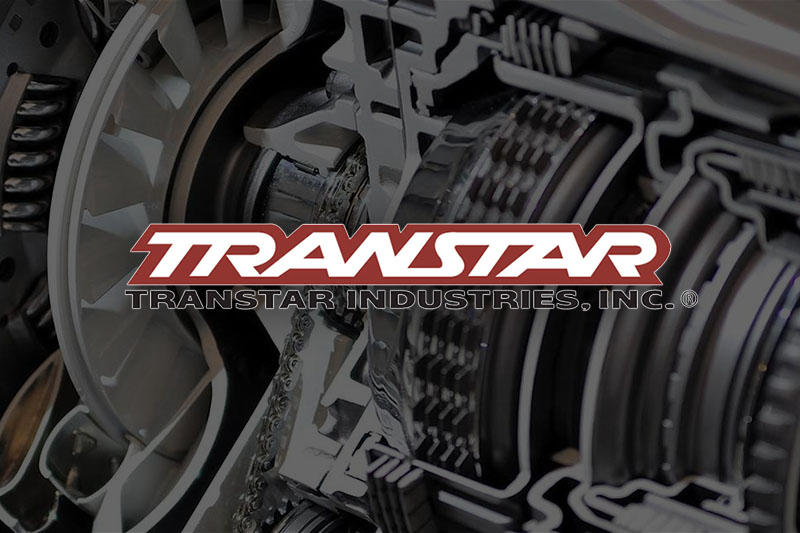 X
Transtar is a global supplier of transmission and drivetrain products, with a comprehensive offering including automatic and standard transmission units, transmission rebuild kits and components, re-manufactured torque converters, hard parts, valve bodies, differentials, and transfer case kits and components. Transtar delivers product to more than 80 countries using a distribution network of more than 100 locations throughout the United States, Puerto Rico and Canada.
Philips Automotive
Read More >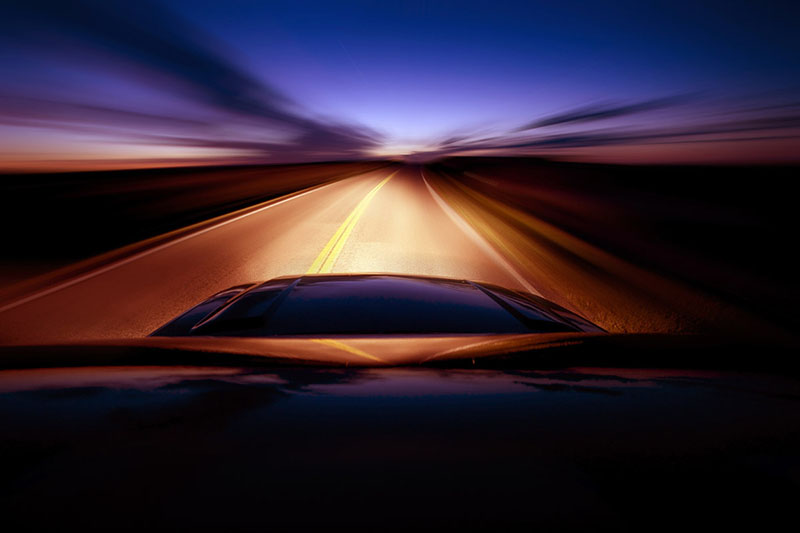 X
For nearly a century, Philips Automotive has provided best in-class lighting solutions in the Aftermarket and Original Equipment Manufacturer and Supplier markets. One out of every three cars around the world comes equipped with Philips lamps. Philips Automotive lighting manufacturers bright, clear headlights to improve visibility without blinding other drivers with glare. Precise In-car lighting adds comfort without distracting the person who's driving.
Centric Parts
Read More >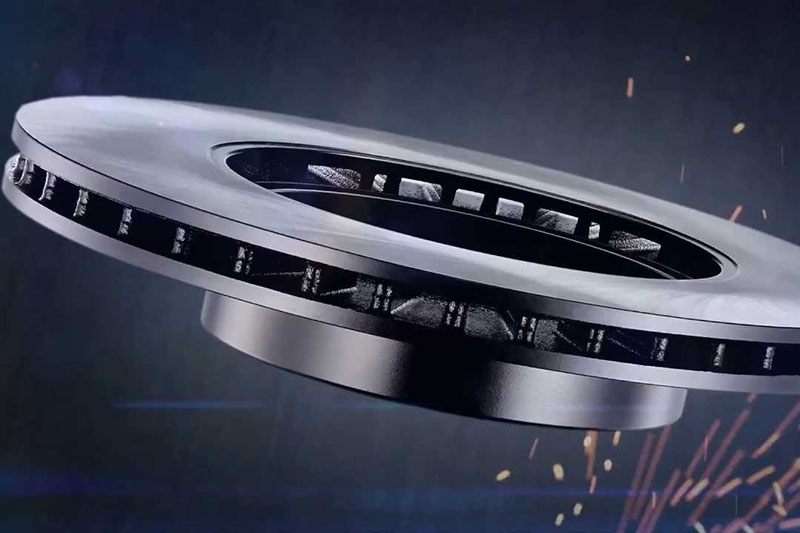 X
Centric Parts® is North America's leading manufacturer and supplier of aftermarket brake and chassis components for passenger vehicles, medium duty trucks, fleet vehicles, high performance vehicles and race cars. Centric's catalogs, a practical standard in the industry, now boast over 145,000 brake and chassis parts supporting nearly every make and model of passenger vehicle and medium duty truck manufactured since 1937.
Delphi Automotive
Read More >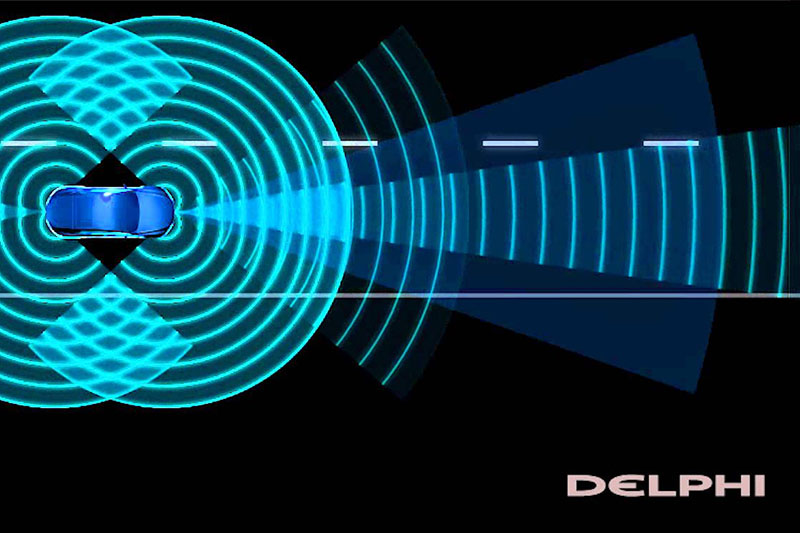 X
Delphi Automotive PLC (NYSE: DLPH) is a high-technology company that integrates safer, greener and more connected solutions for the automotive sector. Headquartered in Gillingham, U.K., Delphi operates technical centers, manufacturing sites and customer support services in 44 countries. Delphi envisions a society with zero road fatalities, zero injuries and zero accidents.
Champion Laboratories
Read More >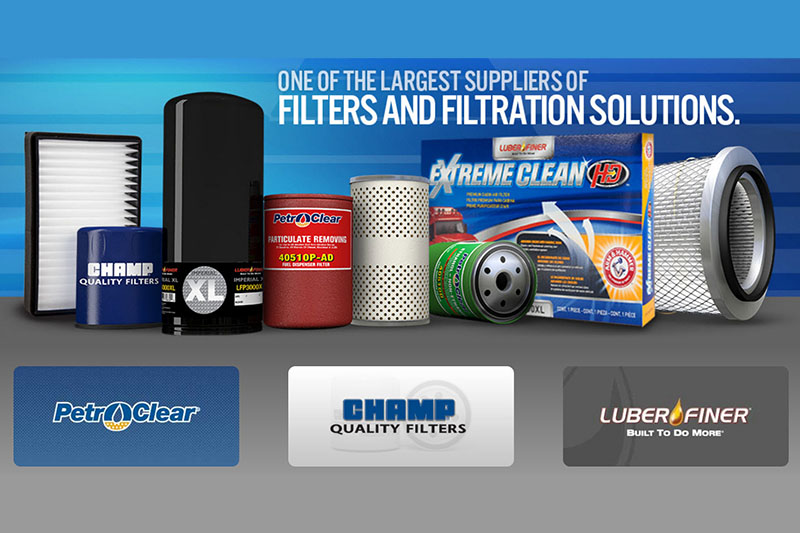 X
Champion Laboratories, is the most trusted supplier of filters and filtration products in the world. Champion Laboratories' family of brands include Champ, Luber-finer, Kleener, and PetroClear Filters. Together these brands design, manufacture and distribute filtration, fuel and cooling products for the automotive, trucking, marine, mining, construction, agricultural, fuel dispensing, and the oil and gas industries.
Autopart International
Read More >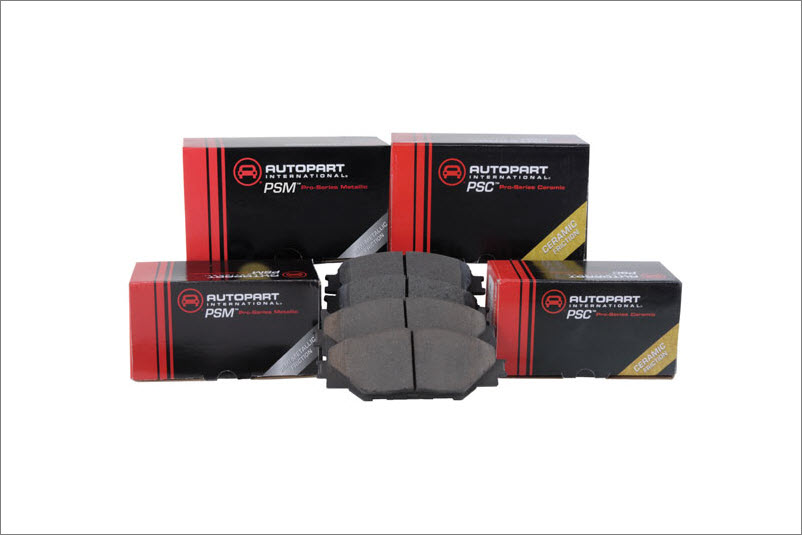 X
Resource/Ammirati, a digitally led creative agency, is part of IBM Interactive Experience (IBM iX), the world's largest digital agency network. Resource/Ammirati helps marketers including Birchbox, DSW, Microsoft, Nestlé, Newell Brands, North American Breweries, Sherwin Williams, White Castle and Victoria's Secret build Brand Belonging, cultivate customer relationships, fuel social impact and drive growth.
KYB Americas
Read More >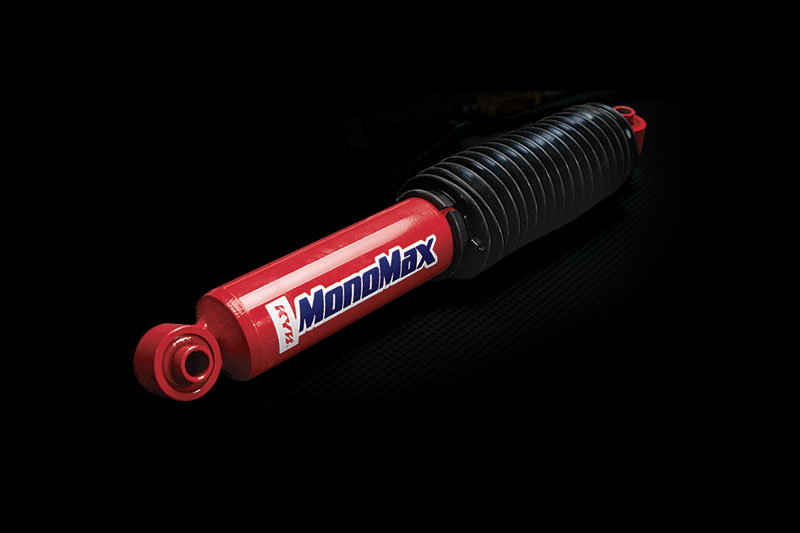 X
KYB Corporation is a global hydraulics manufacturer with over 8,100 employees and sells its products in over 100 countries. The company is one of the world's largest supplier of shocks and struts to vehicle manufacturers and has a full range of domestic and import shocks and struts for the aftermarket.
Mitsuboshi Belting
Read More >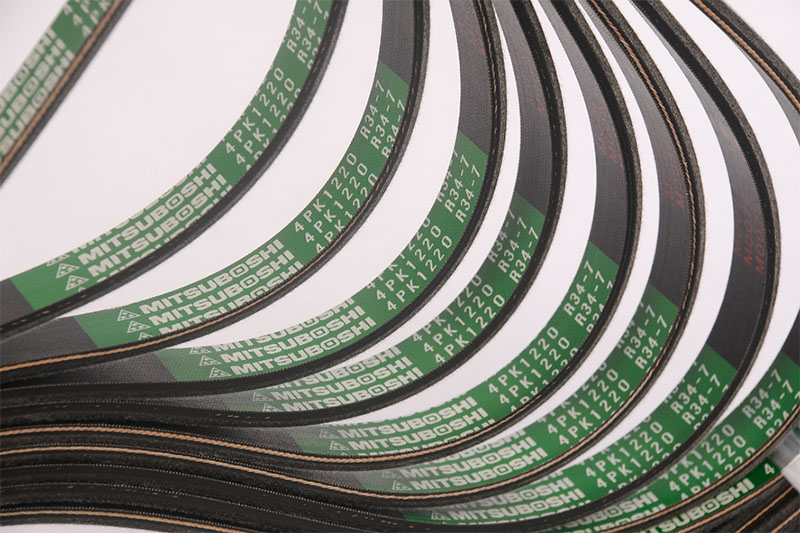 X
Mitsuboshi Belting Ltd. was established in 1919 as a manufacturer of industrial belts and through untiring efforts, has become one of the leading companies in the belt industry. Their products include waterproofing and water shielding sheets and engineering plastics. Mitsuboshi Belting has always adhered to the motto, "produce quality and sell quality" and to earn the trust of customers.
Cardone
Read More >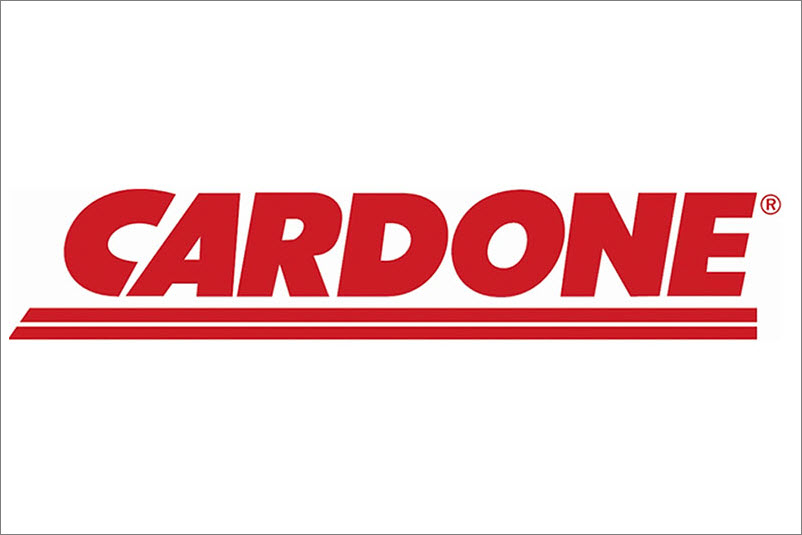 X
CARDONE Industries is a leading supplier of automotive replacement parts with over 5,000 employees across the USA, Canada and Mexico. In its commitment to deliver the right parts at the right time, CARDONE offers a full spectrum of products and services, including more than 90 remanufactured and new product lines. CARDONE's business is built on environmental sustainability, where millions of used parts are remanufactured and repurposed every year