The Visual SKUs Story

Visual SKUs was formed 6 years ago. The 'big idea' was and still is:
1. Product images are the most dominant digital asset and businesses are not putting them to work near as effectively as they should.
2. Businesses that sell products online need services to produce high-quality product images and software for creating, managing, and distributing product images to internal systems and external sales channels.
3. With high-quality product images everywhere they are needed, businesses will sell more and lower product returns.
4. Both bottom line (lower returns) and top line (higher sales) will benefit.
That's it. Visual SKUs reason for being. Simple.
Over the past 6 years Visual SKUs has been busy delivering customers high-volume onsite and in-studio still and 360 product photography services. And businesses are creating, managing, and distributing product images with Visual SKUs Image Product Management and DAM software solutions.
The journey continues…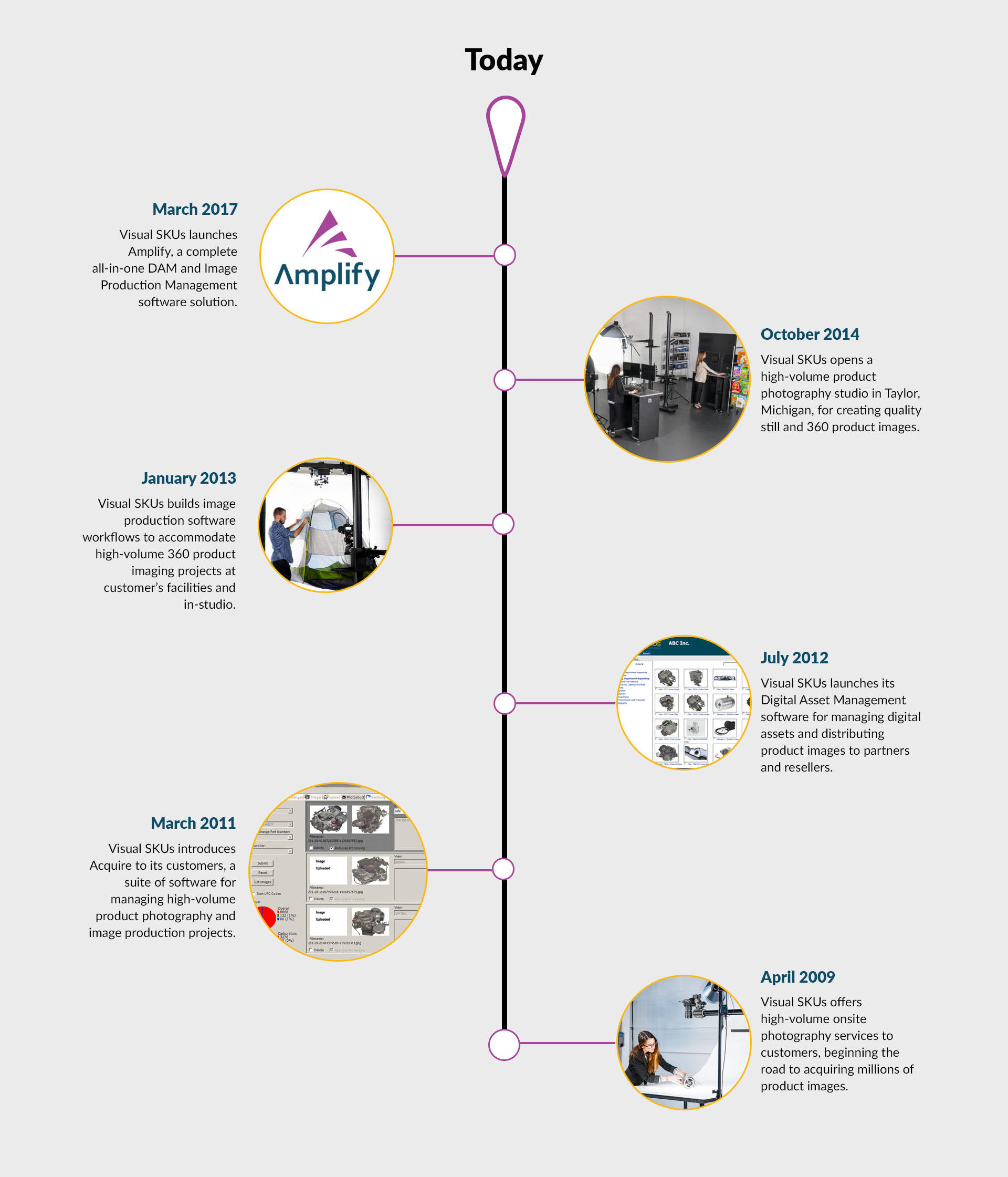 Visual SKUs Team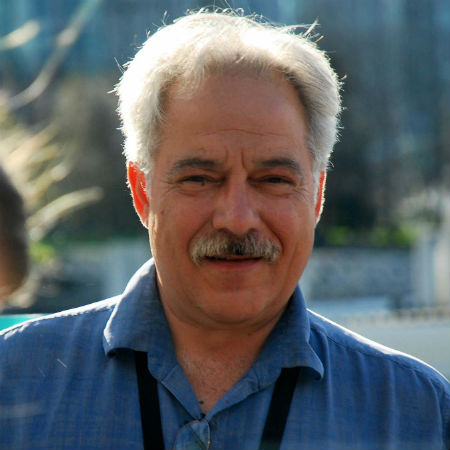 Claudio Di Sano
CEO
Claudio, Visual SKUs founder, drives the strategic direction for the company. He is also the CEO of Solenium, a software and services company, that he started 30 years ago.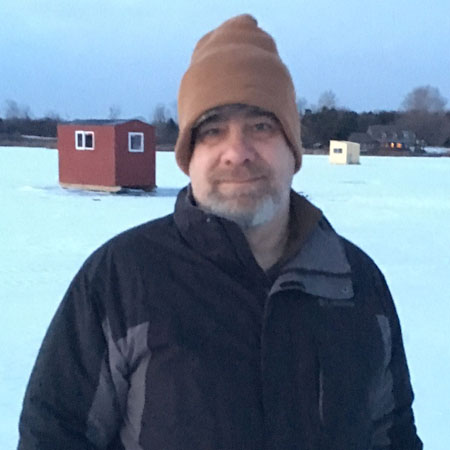 Ian McNabb
CTO
Ian is Visual SKUs technology leader and visionary. He directs product development for the company and is responsible for managing product lifecycles and customer success.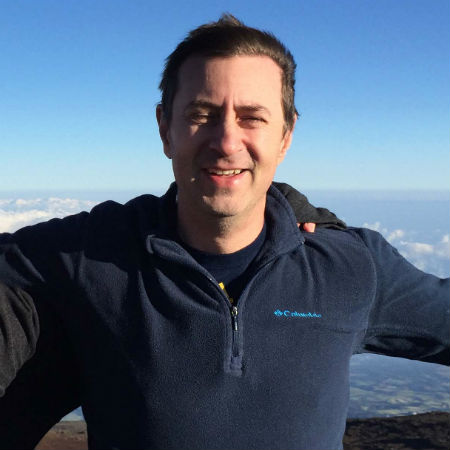 Patrick Weilmeier
VP of Marketing
Patrick leads Visual SKUs marketing activities and is focused on understanding customer needs, aligning with sales to generate opportunities, expanding markets, and growing revenue.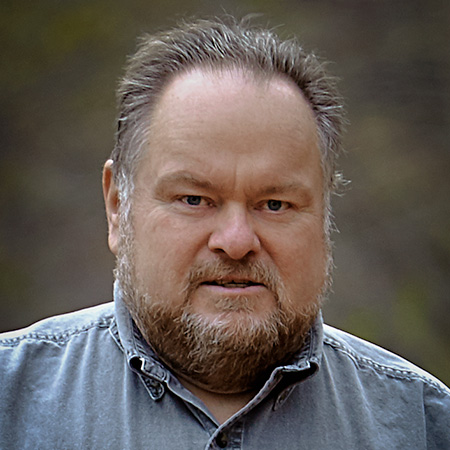 Wayne Mitchell
VP of Finance
Wayne is Visual SKUs forward thinking financial leader responsible for implementing business processes, managing company finances, and strategically guiding the company as it grows.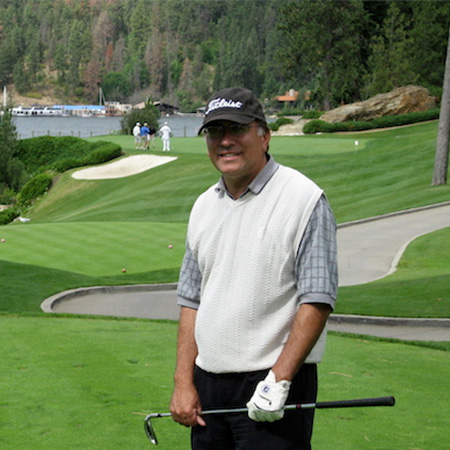 Kevin Mullen
Director of Business Development
Kevin, a business development professional, works closely with Visual SKUs prospects and customers to design solutions that help take their business to the next level.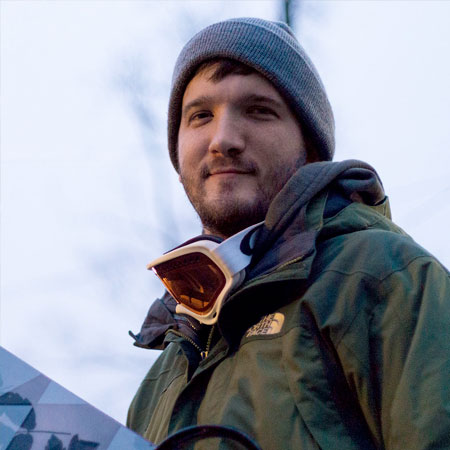 Paul Massingill
Manager of Operations, Services
Paul leads operations for Visual SKUs services. He manages all customer projects and a team of creative professionals delivering quality services to valued customers.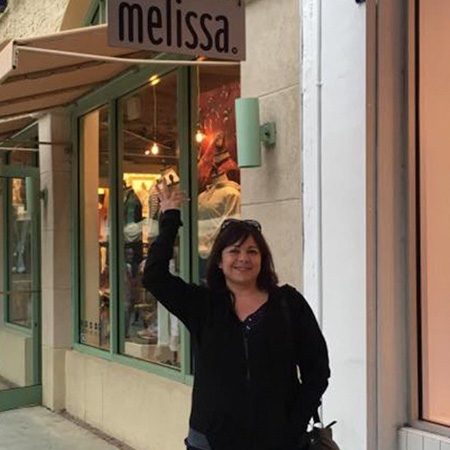 Melissa Madrigal
Senior Client Manager
Melissa is Visual SKUs customer success leader focused on ensuring Visual SKUs products exceed customer expectations and that users receive prompt and professional support.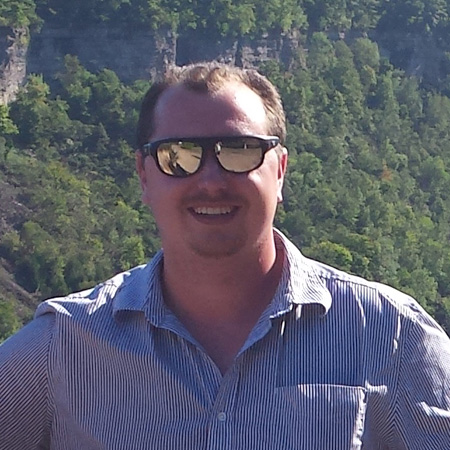 Jeff Cekota
Client Services Manager
Jeff manages the needs of Visual SKUs services and software customers providing professional and timely support. He is also responsible for software QA and product quality.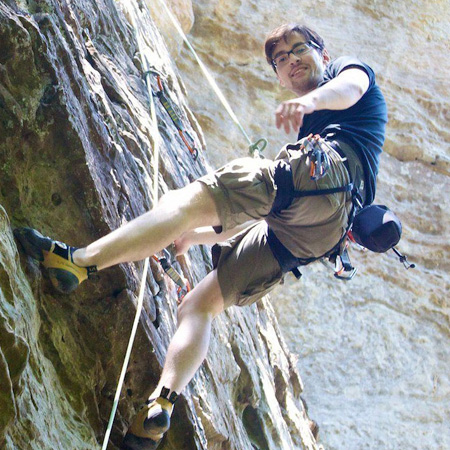 Curt Pulleyblank
Studio Assistant, Services
Curt works closely with the operations manager, photographers, and image editor teams ensuring that production, quality, and customer expectations are exceeded.
Trusted by these Great Companies