Still Product Photography Service

We have been providing high-volume product photography services to customers since 2002. Since the, we have captured over a million images on projects ranging from 500 products to 10s of thousands of products and up to 100,000 images.

High Production Rates:
We wrapped software and operational workflows around the entire product photography and image production process. We produce images up to 3 times faster than most in-house studios.

Quality, Consistent Images:
Image quality and consistency is extremely important to us. With our photography management software, photographers match image views to sample images ensuring consistency. Our 2-step quality control process ensures that images meet your standards.

Project Visibility with Production Software:
Our online portal is accessible 24/7 to all project users. It is easy to see detailed production data including the number of images taken, edited, QAed, formatted and delivered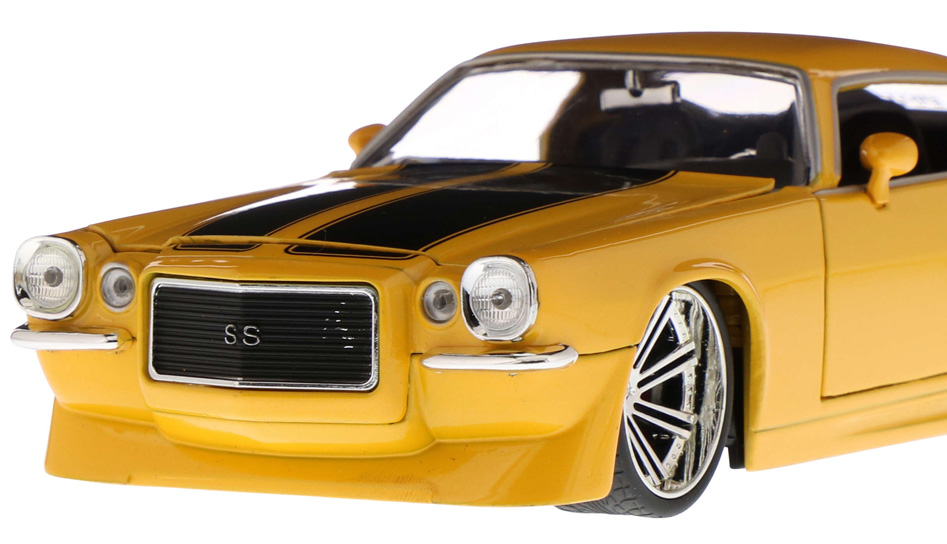 360º Product Photography Services

Take your digital assets to the next level with 360 product photography.
Create rich, interactive buying experiences for your customers with 360 images.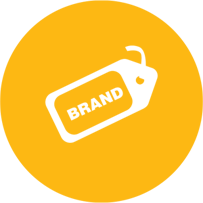 Build brand visibility
Generate more exposure for your products.


In an ecommerce environment, where your products are side-by-side with your competitor's, 360º images help you stand out.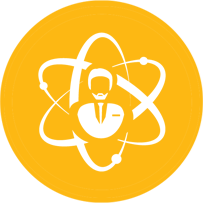 Create an experience
Provide customers an interactive experience.


Your buyers interact and engage with your products by rotating them to view all angles and zooming into areas of interest.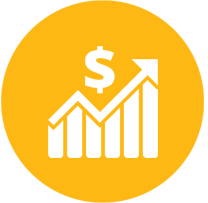 Increase Sales
Stand out from competitors and win sales.


Companies using 360º product images experience higher sales and more satisfied customers due to their interactive nature.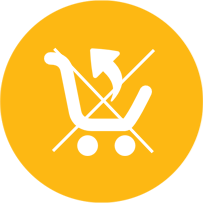 Reduce returns
Ensure customers buy the right product.


With zoom, pan, and rotation, 360º images reduce product returns, saving money and increasing customer satisfaction.
On-site Product Photography Services
Most outsourced product photography takes place in-studio (at a studio). You ship your products to the studio, the studio photographs the products and edits the images, and the studio returns your products.
The alternative to in-studio photography is onsite photography. In this case, the photography studio is shipped to your business, setup, and the products are photographed onsite at your facility.
To date, Visual SKUs has photographed hundreds of thousands of products in distribution centers and warehouses across North America.

"It was clear to us that Visual SKUs had the product photography expertise and industry knowledge we needed to produce images of our products. They also offered full-service onsite product photography, which was what we needed. Visual SKUs has been a great partner, in less than one year they produced more than 30,000 images for us, helping reduce returns considerably."

Gail Volpe
Director of Parts Information
Autopart International
Managed on-site Product Photography Service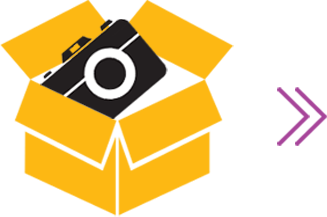 WE SHIP OUR STUDIO TO YOUR LOCATION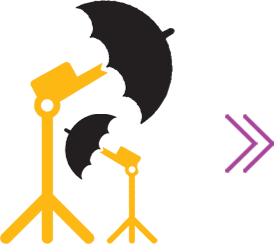 STUDIO & PROJECT WORKFLOW IS SET UP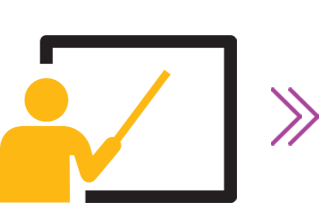 YOUR PHOTOGRAPHER & STAFF IS TRAINED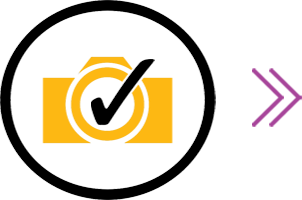 PRODUCTS ARE SHOT, EDITED & QA'ed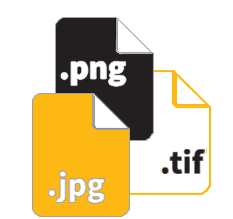 FINAL IMAGES ARE FORMATED AND DELIVERED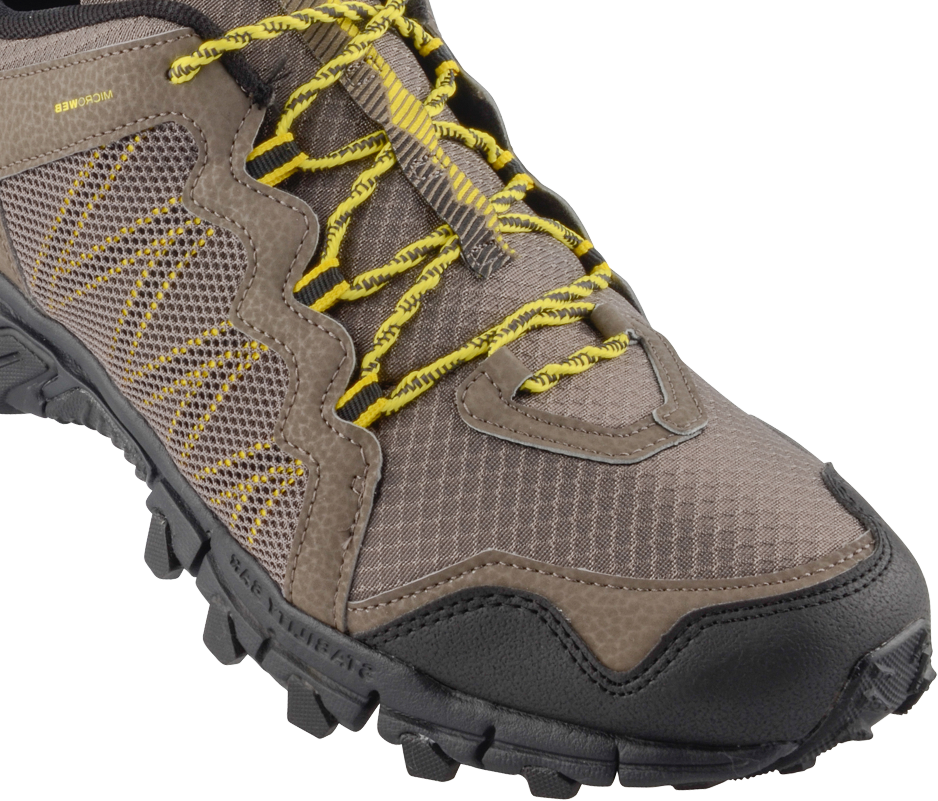 Image Editing Services

High-volume standard and advanced image editing services provided by experts and backed by online quality control and project management.
We make it easy for you to get your images edited. With over 10 years of experience, we have developed an effective and inclusive process for ensuring maximum quality and speed. Get in touch with a Visual SKUs image production manager to discuss your images, how you want them edited, your project deadlines, and all other project specifics.
Standard Image Editing Services
When photography exposes and lights the product correctly, the images are usually a good representation of the actual product. Because the image quality out of the camera is good, standard editing is all that is required to produce high-quality images for use in ecommerce sales channels.
Visual SKUs provides customers 'standard image editing' for all images. This includes: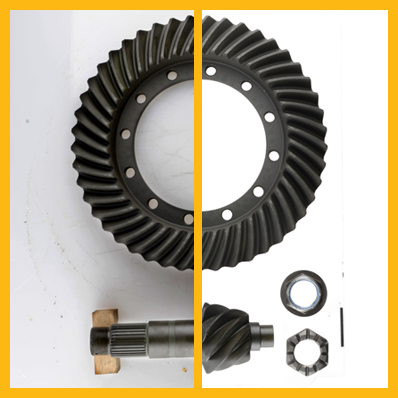 White Background

The products or product components in the image are clipped out and the background removed. The final image has a 100% white background allowing the products in the image to stand out.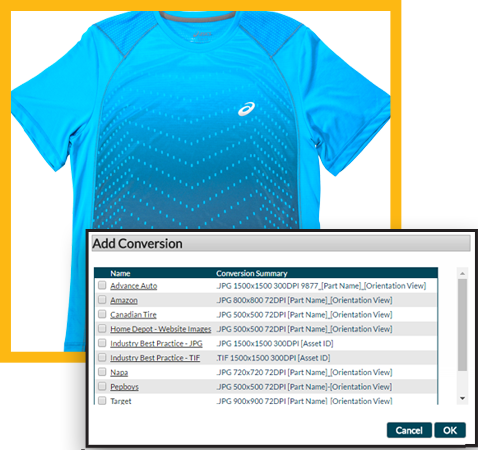 Formatting & Delivery

All images are formatted to your exact specifications including cropping, resizing, file formats, and renaming. Visual SKUs will create as many sets of images as you required. These 'image sets' will be delivered to an FTP server for your download.
Advanced Image Editing Services
For images that require additional editing, Visual SKUs offers the following advanced image editing services: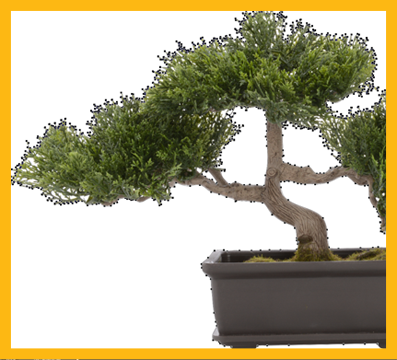 Clipping Path

The product components in the image will be clipped out and the clipping path saved. With a saved clipping path, custom or transparent image backgrounds are possible.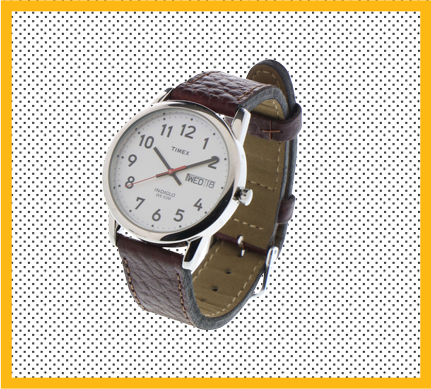 Transparent Background

When the clipping path is saved, the image can be formatted with a transparent background i.e. PNG.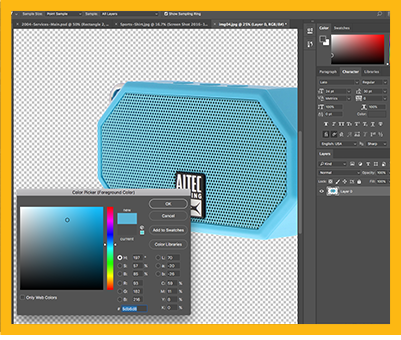 Retouching

Some images need retouching to remove product imperfections and to enhance the products in the image.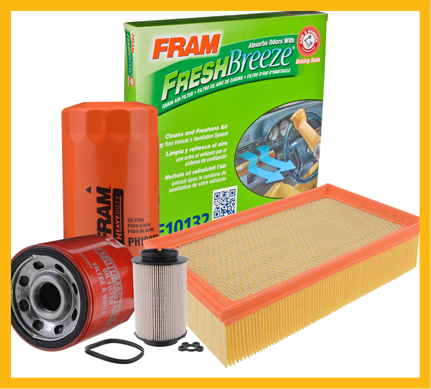 Composites / Collages

A composite image involves multiple image files being positioning on an image canvas, and then saving the new image file.
360º Equipment Sales

Bring Your Products to Life with Ortery's 360 & 3D Product Photography Solutions.
Visual SKUs is an authorized reseller of Ortery's patented 360 product photography turntables and studios and automated 3D photography solutions.
Ortery's 360° product photography turntables and 360 photography studios make creating interactive, 360-degree product views fast and efficient. Each solution includes software to streamline and automate image capture, processing and stitching into a single workflow when using a compatible camera. Automatically capture 360 videos or up to 360 individual frames per rotation. Turntable movement and picture taking are synchronized. Individual images can be immediately exported or edited and composed into various 360 product views featuring zoom, click-and-drag motion control and more.