Your Outsourced Product Photography & Image Production Department
Outsourcing product photography and image production is fast and easy with Visual SKUs. After 15 years and more than a million images, we have it down – you focus on growing your business, we focus on producing your product images.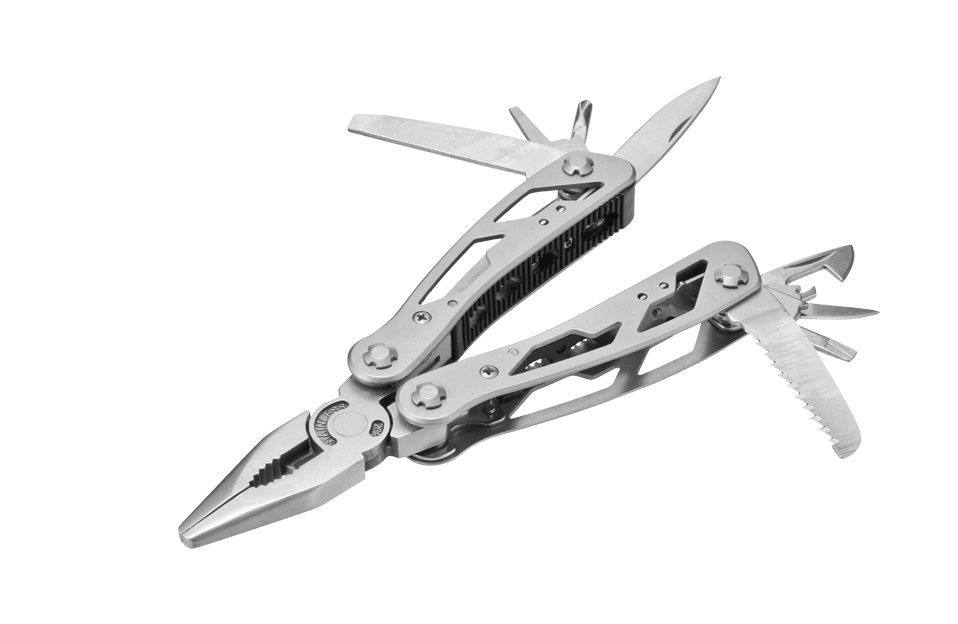 STILL PRODUCT PHOTOGRAPHY
Businesses – Big and Small – Outsource Their Product Photography and Image Production to Visual SKUs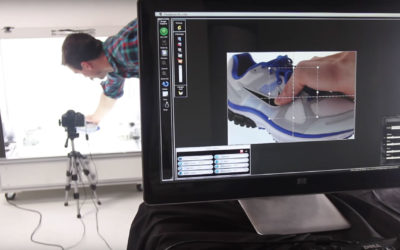 Are you wondering if 360 images are right for your business? This article offers an introduction into 360 images including how they differ from still images, which image type is best, what makes up 360 images, how do product viewers work, and what equipment do you need.