Lower Production Costs, Gain Greater Insights
Amplify allows you to manage product photography projects more efficiently, eliminating repetitive tasks, reporting on progress, and producing images 300% faster.
Consistent Image Quality Every Time
Amplify provides quality control workflows to ensure product images meet standards for consistency and quality before they are sent to the marketplace.
Easy Access to Centralized Digital Assets
Amplify centralizes product images and other digital assets eliminating cost, inconvenience, and confusion caused by multiple storage locations, reducing image management costs.
Faster Time-to-Market, Increase Sales
Amplify automates the complex task of formatting, renaming, and sending product images to resellers reducing time-to-market 80% and generating sales faster.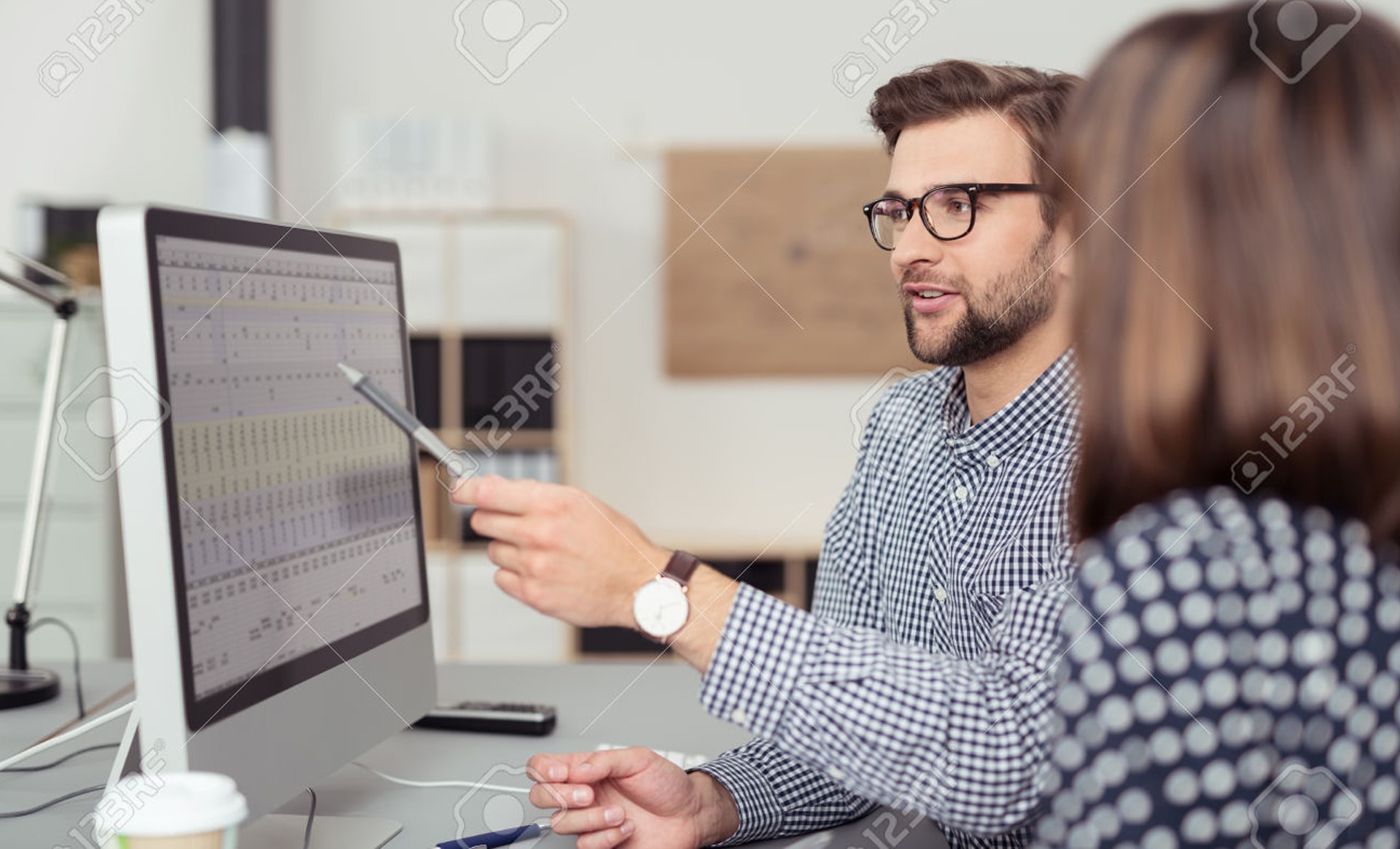 Amplify solves one of the biggest 'digital asset' problems businesses have – distributing product images and related data to all entities that need them, when they need them, and formatted the way they need them. Amplify automates the process of distributing product images to all required channels, saving time, resources, and increasing customer satisfaction.
LEARN MORE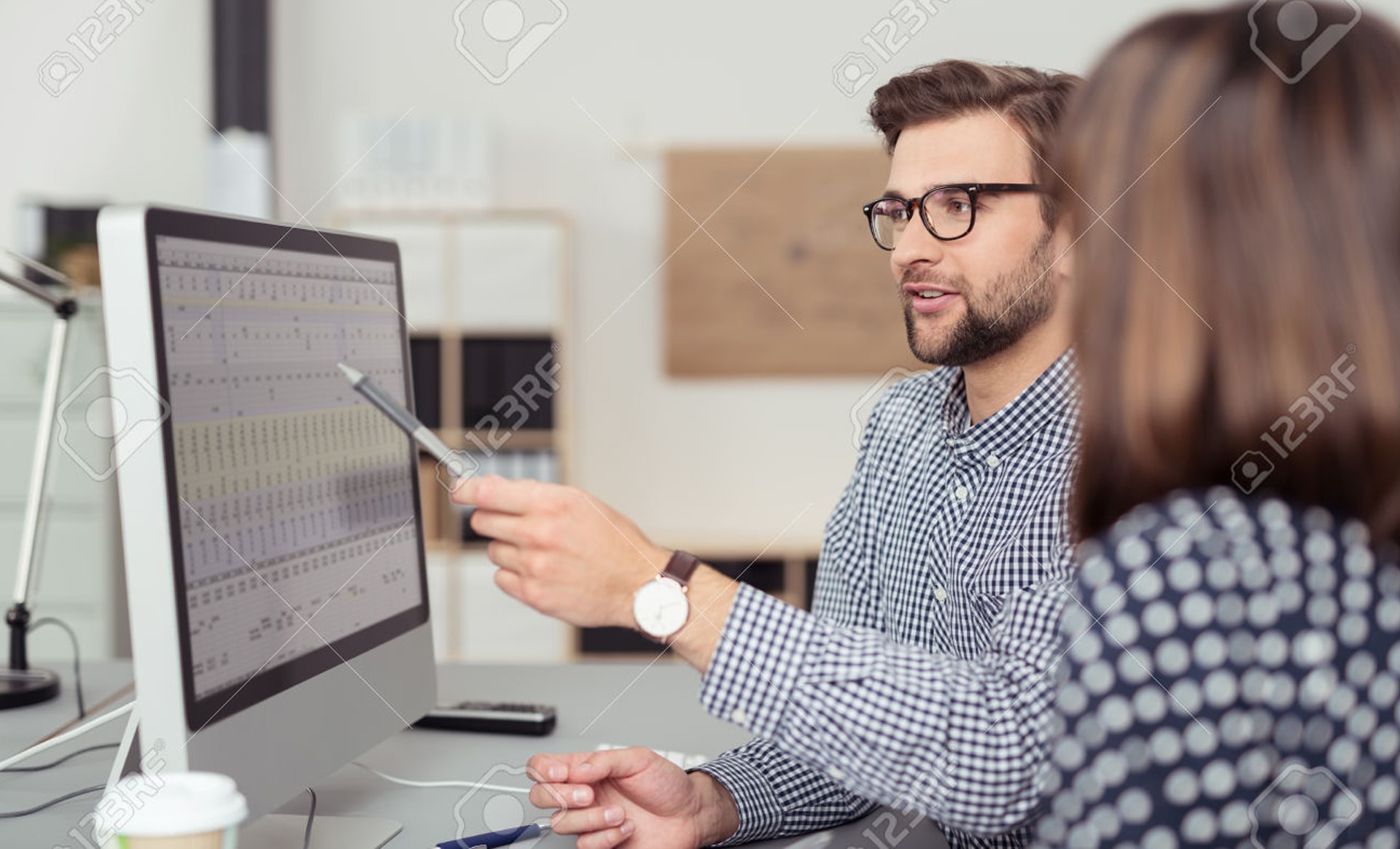 With Amplify, digital asset management is simple and flexible. Create and organize digital asset libraries according to your business needs. Powerful search, reporting, and sharing functionality allows your organization to get the most out of your digital assets. Metadata generation, customer profiles, and conversion format administration makes managing your digital assets simple and effective.
LEARN MORE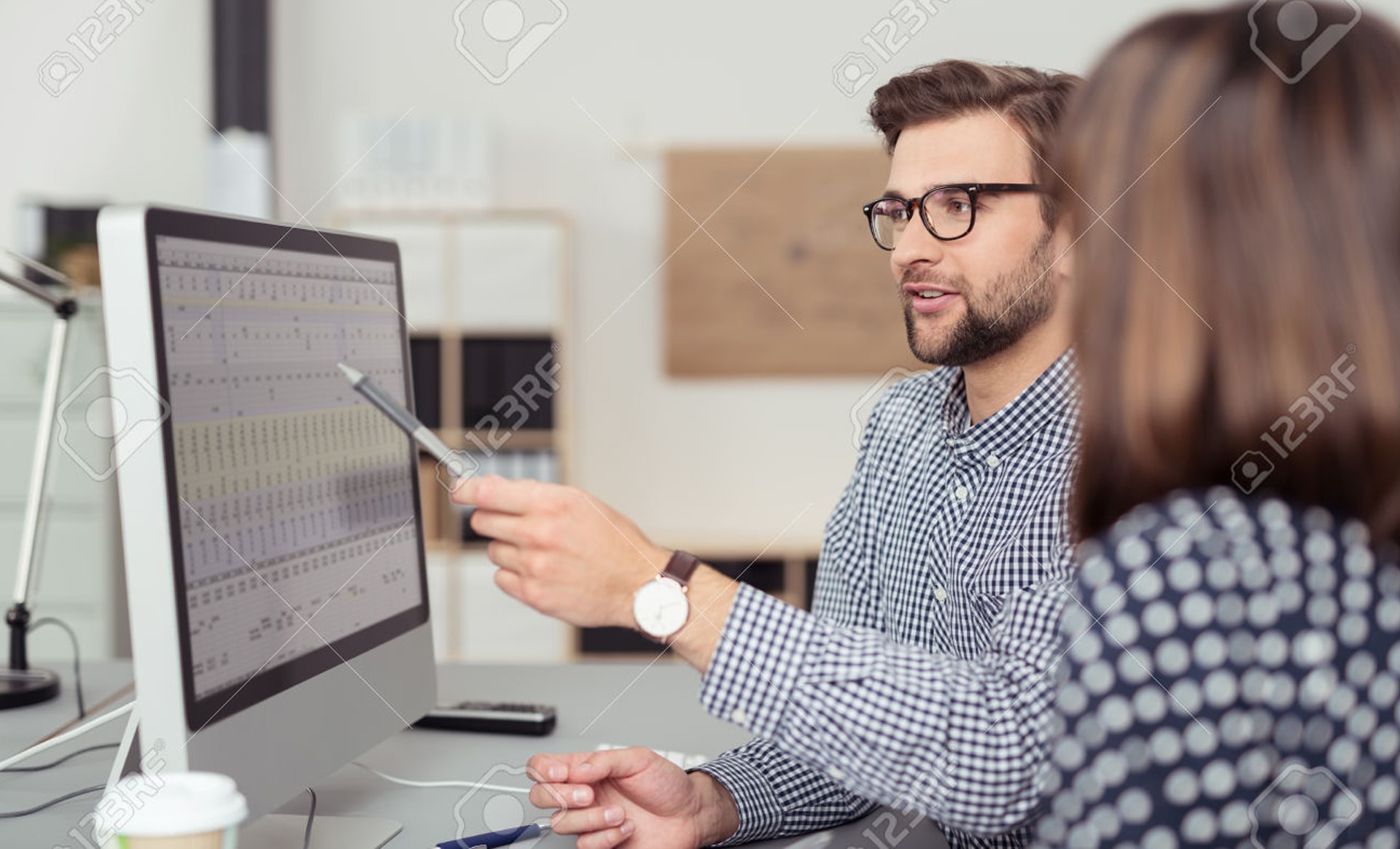 Amplify allows you to setup up and manage complex product photography projects. Photography, image editing and QA workflows, eliminate repetitive, error-prone tasks; resulting in high production rates and image quality. Online project management provides stakeholders visibility, insight, and control, ensuring images get to market quickly and accurately, saving you time and money.
LEARN MORE

"Visual SKUs Amplify software is absolutely first class. After just over a year, we can honestly say that we cannot do without it. It helped wrap much-needed structure around our photography and image creation process. Our images now flow efficiently from production, to our website and catalog system, to our sales partners. The time saved and the impact on our business has been incredible."

Perry Friedman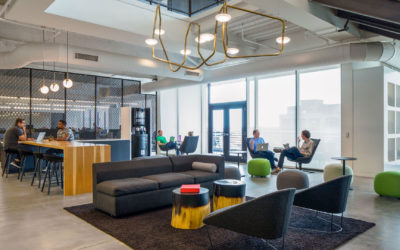 Read Visual SKUs interview with Kate Ersly from Resource/Ammirati, an IBM company. They needed a DAM solution to help their customer, a Fortune 500 company, create, manage, format, and send images for thousands of products across 20 brands. Read how Amplify helped.